By reducing the use of unnecessary antibiotics
you'll help improve the productivity of your cows, ship more milk
and contribute to the global fight to lower antimicrobial resistance

Intervene EARLY with a natural product that allows you
to keep selling or processing your milk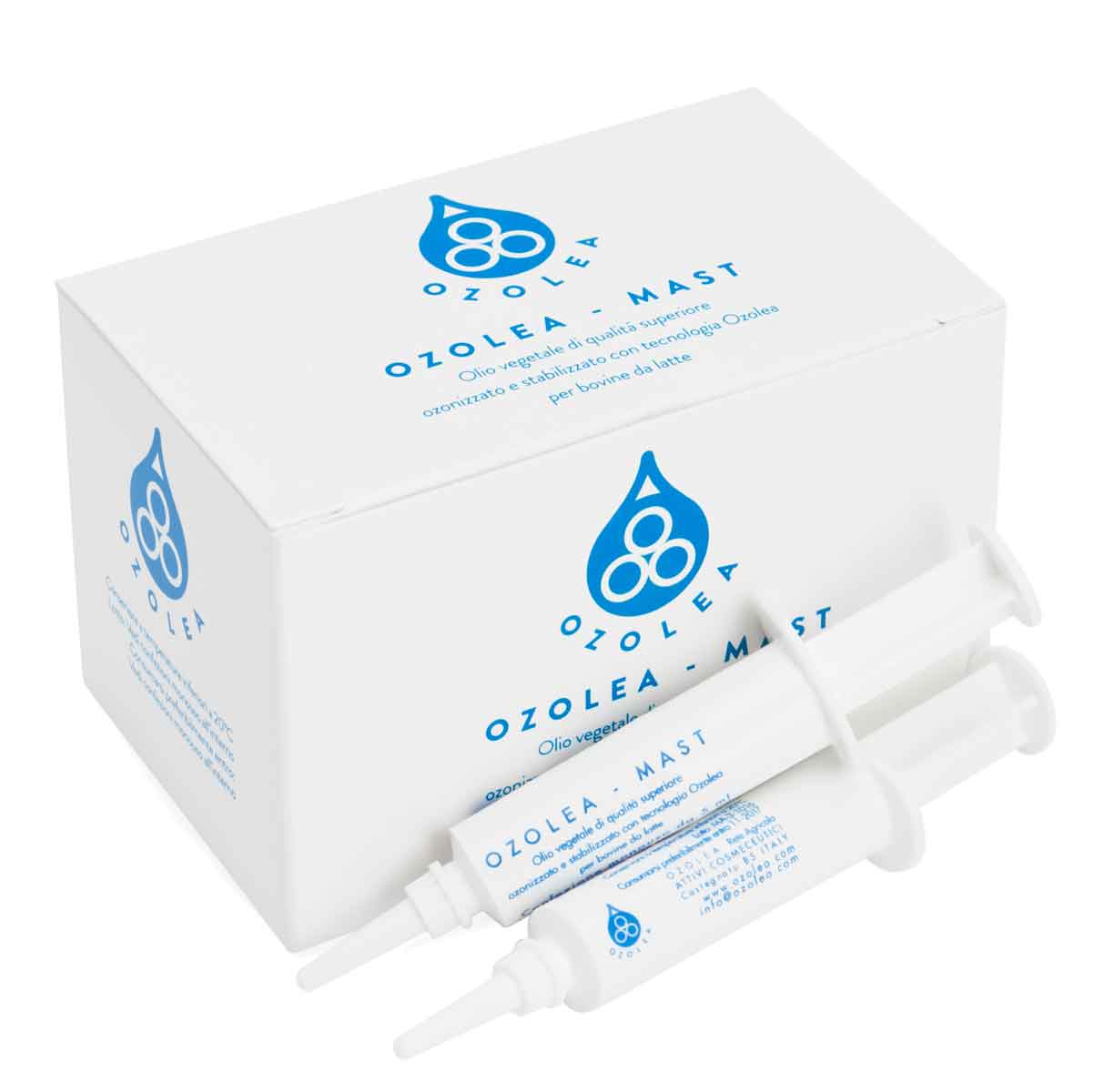 YOUR NEW NO-WITHDRAWAL ALLY IN LACTATION AND AT DRY-OFF
OZOLEA-MAST is a non-drug veterinary device for intra-mammary use in dairy cows that helps dairy farmers continue shipping the milk and reduce the use of antibiotics, both for lactating cows and at dry-off.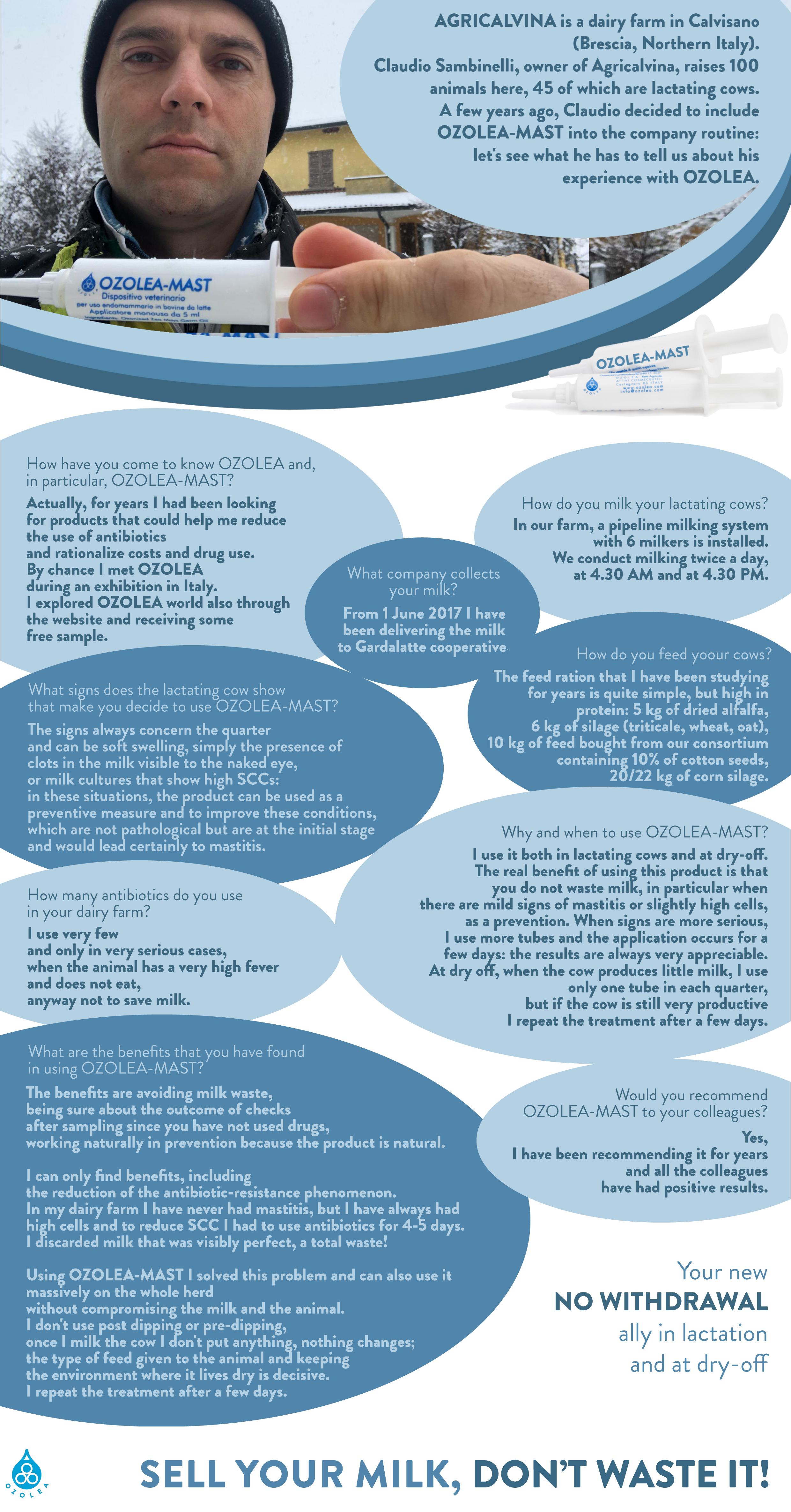 Reducing antibiotics in dairy cows:
Let's deepen the hot topic with these articles!




START NOW
your
OZOLEA
experience!
Request your digital booklet
with questions and answers
O Z O L E A
For you,
for animals,
for the environment.