The only non-pharmaceutical veterinary product
for intra-mammary use




Safe for the veterinarian

Safe for the dairy industry




Safe for the veterinarian

Safe for the dairy industry


World zootechnics on the front line fighting
against antibiotic resistance
Follow the testimonials of the farmers who are using OZOLEA-MAST
Your new ally
in lactation and dry
100% NATURAL
only ozonized and stabilized food grade extra pure corn germ oil
OZOLEA EXCLUSIVE TECHNOLOGY
Of bioengineering through ozonization and stabilization process
NO CHEMICAL RESIDUE
in milk and meats
Only food grade ingredients and no pharmacological or metabolic effects
+ EASIER TO USE
No obligation of medicine-registration in the farm as per EU legal framework
+ MORE CONVENIENT
The same cow pays for the product through the sale of not discarded milk
+ SAFER
Harmless product, easy to handle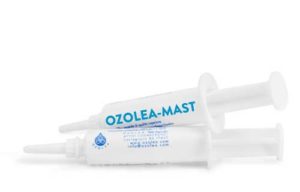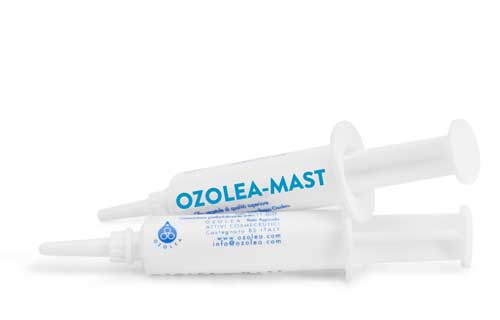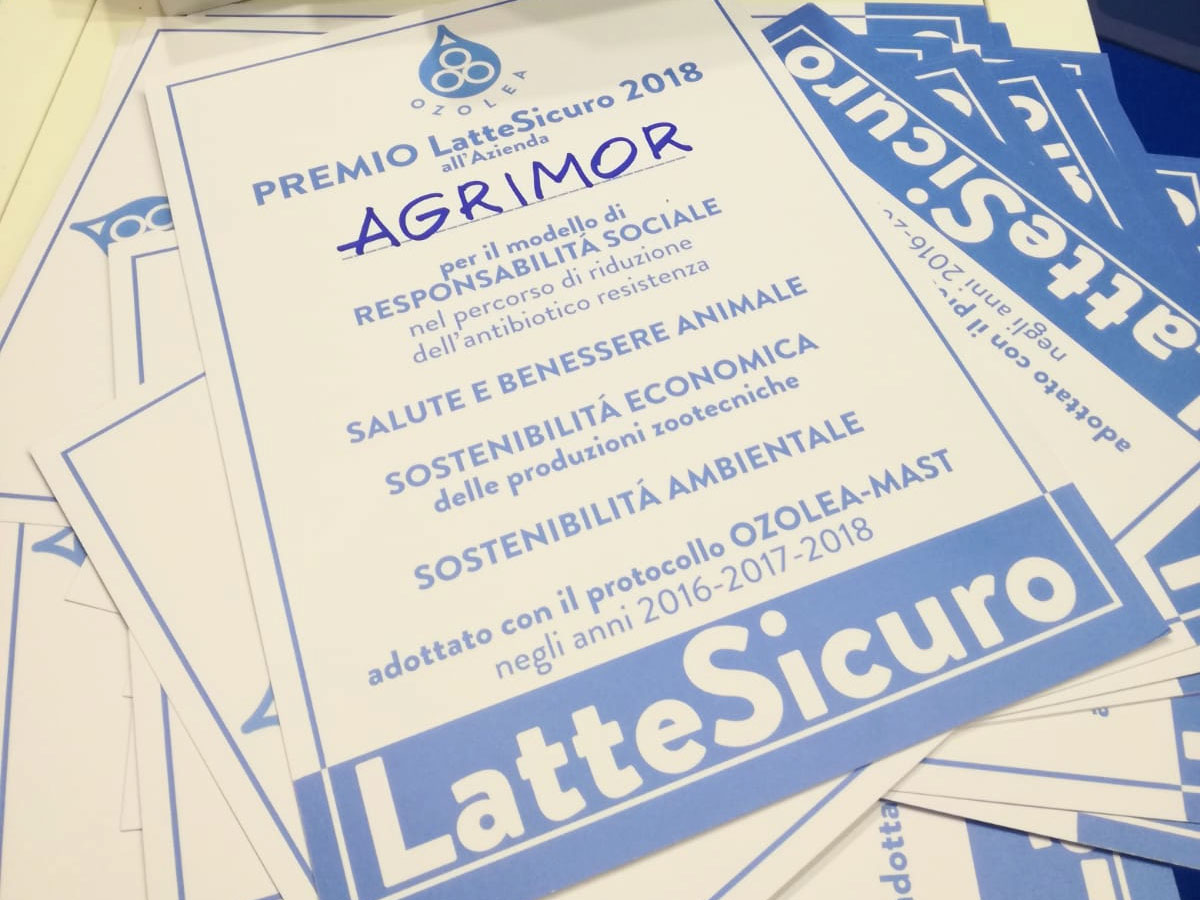 SafeMilk
is a circular chain production model in which all the players benefit from. The farmers effort is adequately valued, for a more sustainable zootechnic practice.
It's a SOCIAL RESPONSIBILITY acknowledgment for having listened to the call of world health entities who asked to reduce and responsibly use antibiotics in order to reduce antibiotic resistance.
It's an ANIMAL HEALTH AND WELFARE acknowledgment for contributing to the diffusion of the upstanding farm model that considers first and foremost the animal welfare and reduces to a minimum disease outbreaks.
It's a FINANCIAL SUSTAINABILITY acknoledgment of zootechnic productions because the tissue functionality aid offered by Ozolea-Mast allows to keep animals more productive.
It's an ENVIRONMENTAL SUSTAINABILITY acknowledgment for the considerable reduction of waste and environmental impact per liter of milk sold.
SafeMilk Protocols:
a safe and sustainable choice




Start now!
Request information to our customer service department
or find a retailer close to you
O Z O L E A
For you,
for animals,
for the environment.